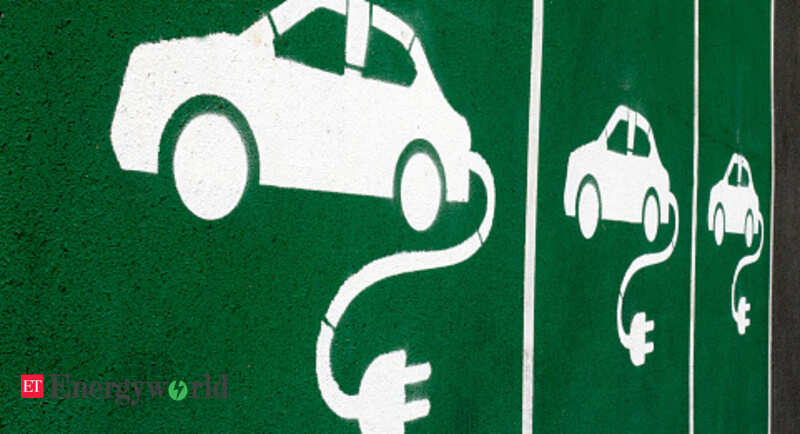 CHENNAI:Ola, one of the world's leading mobility companies, has announced that it is launching a newelectric vehiclecategory on its ride hailing platform, which will allow riders to specifically book rides in a fully electric vehicle.
The category, called Ola EV, is a global first for Ola and will be available across London from today and over time will roll out to other cities around the world where Ola is operational.
The Ola EV category will cost riders the same as a comfort category on the Ola app. Ola EV has 700 drivers across London and this is expected to grow quickly over the coming months.
This is the first step in a series of measures Ola will make over the coming months, detailing its commitment to green transport networks, zero-emission travel and further supporting the Mayor of London's bold plans to improve air quality across the capital.
To incentivize drivers to use the new Ola EV category, Ola will offer a market-leading 0% commission rate for the first three months for all electric rides. Post the launch, Ola plans on extending offers through key partnerships to provide easy and affordable options for drivers and riders to shift to fully electric vehicles.
Follow and connect with us on , Facebook, Linkedin