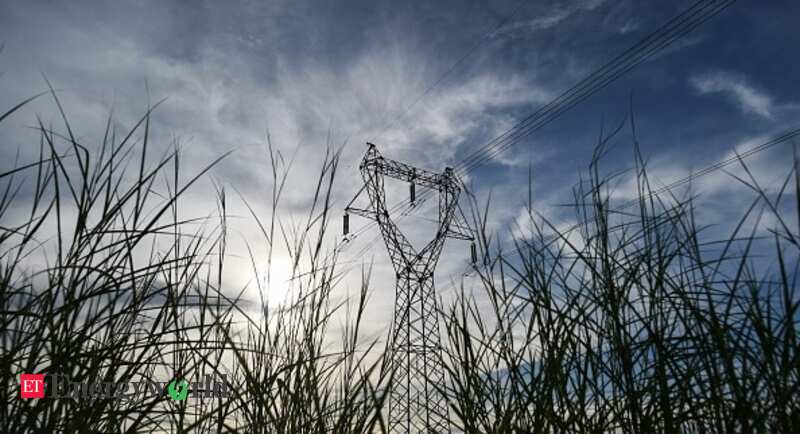 Visakhapatnam: Energy ministerBalineni Srinivasa Reddysaid for the second consecutive year, the government will not increaseelectricity tariffsin the state.
The energy minister launched the new logo of AP State Energy Conservation Mission (APSECM) on Sunday. Speaking on this occasion, Srinivasa Reddy said discoms in the state have recently filed their Annual Revenue Requirement (ARR) before the Andhra Pradesh Electricity Regulatory Commission (APERC).
"Chief minister Y S Jagan Mohan Reddy is strongly committed to not financially burden the people of the state. The chief minister also asked power utilities to strive to increase public participation in this sector. The government is taking all possible steps to improve the financial and operational performance of power utilities. As part of this, the government has released Rs 17,904 crore in 2019-20 and till date in this fiscal towards clearing pending subsidy arrears of the discoms as on March 31, 2019," said Reddy.
The energy minister added that the government allocated Rs 8,353 crore for the free power scheme, Rs 717 crore towards subsidised power to aqua farmers and Rs 1,707 crore towards domestic subsidy. "The government has directed power utilities to focus on modernising electricity power systems, which is essential to provide the best services as well as cost-effective and reliable power," said Reddy.
Energy secretary Srikant Nagulapalli said power utilities are exploring ways to improve existing systems. "We have to focus on the needs of consumers and deliver superior services. The government has asked power utilities to be more consumer-centric. We are striving to reach the expectation of consumers and government in a more effective way," Srikant said.
Follow and connect with us on , Facebook, Linkedin