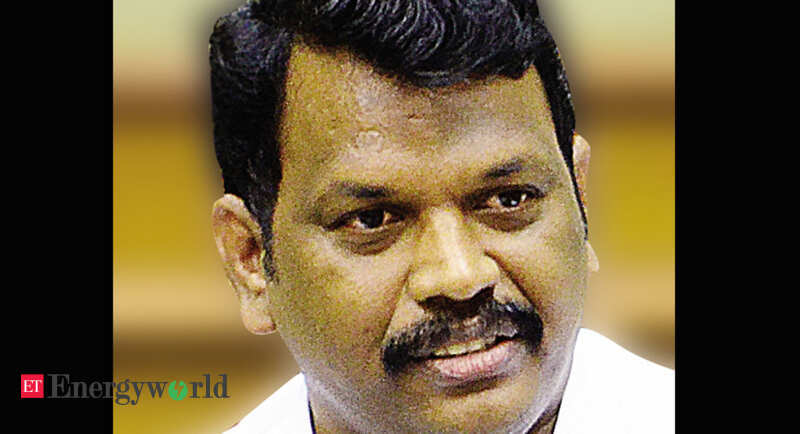 Panaji: Referring to the setting up ofjettiesin the state, ports ministerMichael Loboon Wednesday said that none are being built to transportcoalbut are in fact forpassengers.
He said a state requires at least one project like a marina to boost tourism. " NGOs are spreading rumours that coal would be transported through these jetties," he further said.
The minister said he would even speak to Mormugao Port Trust (MPT) and verify if anything is proposed by the trust which is against Goa and Goans. He said that under Sagarmala all powers will remain with the state government.
Shooting down rumours ofseaplanelandings becoming a regular feature in the Mandovi,Lobosaid that even if we "get a proposal to land seaplanes to boost tourism we will reject the proposal".
Lobo told reporters that there has been no policy decision taken by the state government to allow such landings in the state. "Mining barges are not in operation nor are casinos and hence the channel was empty so we allowed the landing. Once all the feeder boats and barges start we will not allow seaplanes to land in the Mandovi," he said.
A 15-seater DHC-6 Twin Otter aircraft of Maldivian Aero, had landed at Panaji in river Mandovi this past Sunday for a technical halt while on its way to Ahmedabad.
Lobo said dredging at the mouth of the Sal will be taken up at a cost of Rs 8 crore.
Reacting to Ayush minister Shripad Naik opposing the setting up of new garbage treatment plant at Bainguinim, Lobo said that it is up to chief minister Pramod Sawant to take a decision whether to shift the plant from Bainguinim. So far, Goa waste management corporation has not taken any decision to shift the plant, he said.
Follow and connect with us on , Facebook, Linkedin