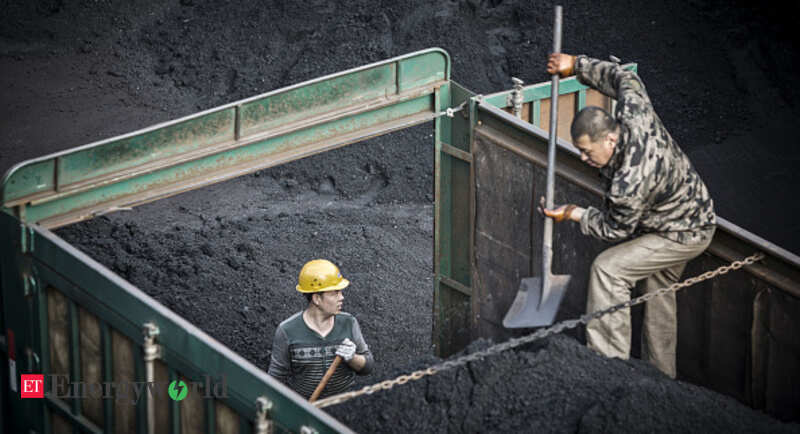 SHILLONG: Brushing aside claims of the opposition Congress on 'illegal mining and transportation' ofcoalin Meghalaya,chief minister Conrad K Sangmaon Friday termed the allegations as "politically motivated".
The United Democratic Party (UDP), the major constituent in the ruling Meghalaya Democratic Alliance (MDA), also took digs at former chief minister and current leader of Opposition, Mukul Sangma of Congress, for raising the issue of alleged illegal mining and transportation of coal when he himself has several coal mines.
"The government is following the necessary guidelines and instructions of the Supreme Court and the National Green Tribunal (NGT). The NGT and other environmental groups are very active and if there are issues like that they would have raised it at their level," the chief minister pointed out.
"Speaking without facts and without really going into the details of the facts that we have followed procedures in every situation, it is incorrect on his (Mukul Sangma) part to give such a statement," Conrad added.
"He (Mukul Sangma) is giving a statement just to confuse the people or for political purpose and there is no truth in any of the allegations brought forward by the opposition."
Follow and connect with us on , Facebook, Linkedin