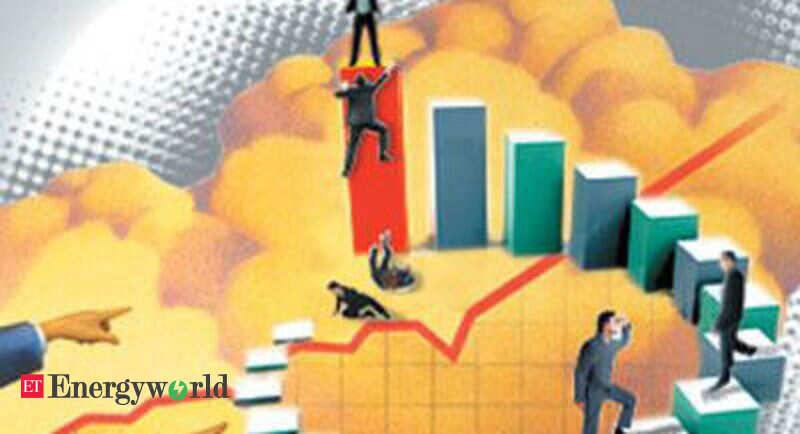 New Delhi: Employees of state-owned firms may have the option of investing as much as they want in follow-on public offers by their companies, while in case of IPOs the upper ceiling could go up to Rs 5 lakh once the government gets the green signal from markets regulator Sebi.
"We have requested the regulator to relax investment ceiling for public sector employees and are hopeful of a favourable response from Sebi," said an official source.
If Sebi agrees to the Finance Ministry's proposal, then there will not be any investment ceiling for employees of the PSUs taking the offer for sale (OFS) route, sources said.
In case of initial public offer (IPO), however, the proposal is to increase the upper limit of investment from the existing Rs 2 lakh to Rs 5 lakh.
The move has been necessitated as employees' participation has been subdued despite discounts. The best was NTPC's OFS of 2.06 crore shares in July wherein about 85 per cent of shares reserved for employees were subscribed.
Earlier, the highest ever employee participation was recorded during the offer of Indian Oil Corporation in May when nearly 40 per cent of the employees participated, applying for 53.17 per cent of the 1.2 crore shares on offer.
The favourable response from the regulator will help widen participation of employees and meet divestment target smoothly, sources added.
Government has set a disinvestment target of Rs 56,500 crore for the current fiscal. Of this, Rs 36,000 crore is to come from minority stake sale in PSUs and Rs 20,500 crore from strategic sale.
Government kick-started the disinvestment programme for the current fiscal with 11.36 per cent stake sale in NHPC. The government raised Rs 2,700 crore through the process.
It has lined up as many as 15 PSUs, including Coal India, NMDC, MOIL, MMTC, and Bharat Electronics, for stake sale in current fiscal.
Besides, the Cabinet last week approved a strategic sale in loss-making Bharat Pumps and Compressors Limited. It comes 12 years after a state-run company Jessop & Company was last sold through this route.
During 2015-16, the government managed to notch up Rs 25,312 crore through disinvestment, less than half the target of Rs 69,500 crore.
It had raised around Rs 24,500 crore in 2014-15 by selling stake in public companies; about Rs 16,000 crore in 2013-14 and Rs 23,960 crore in 2012-13. It had raised around Rs 14,000 crore in 2011-12 and over Rs 22,100 crore in 2010-11.
Follow and connect with us on , Facebook, Linkedin