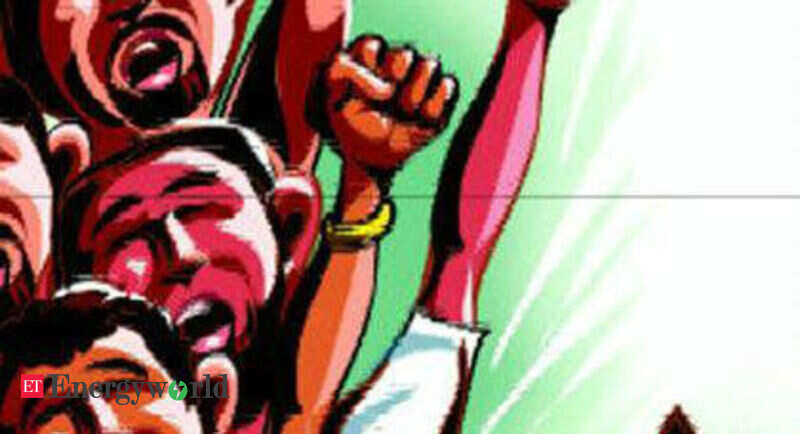 (Representative image)RANCHI: Former CPI (M) Parliamentarian and current politburo member BrindaKaraton Sunday calledJharkhanda 'lawless' state in the light of the recent police firing in Hazaribag's Barkagaon area, over protests against land acquisition forNTPC's mining project, which left four people killed.
Condemning the government's initiative to amend the Chotanagpur and Santhal Pargana Tenancy Acts (CNT and SPT), Karat, who was also critical of the Das government, alleged a state backed foul-play in the computerization of land records.
"Deliberate errors are being made during land mapping. Thereafter, notices are being served to the landowners. We have received hundreds such complaints from across Jharkhand. This is a pre-meditated move to rob owners of their land," Karat said.
Shifting focus to September's cross-border surgical strikes, Karat accused theNarendra Modigovernment of giving a religious makeover to the Indian armed forces.
Referring to Rajasthan's BJP ruled government's October 6 'Rashtra Raksha Yagna' near the Indo-Pak border in Jaisalmer and defense minister Manohar Parikkar's 'Hanuman' comment on the army, she said, "Twelve Brahmins were made to perform the Yagna that was endorsed by Rajasthan CM. On the other hand, the defense minister compared the army to Lord Hanuman after the surgical strikes. Why is the government inclined to giving a particular religious blend to our armed forces?"
The remarks came after Parikkar, following the cross-border surgical strikes, reminded armed forces of their capabilities and compared them to the Hindu monkey god, who leaped across the ocean after being reminded of his extraordinary powers by Jamwant.
Karat, who is attending a party meeting at the state headquarters here, said moves to associate the army with one religion was demeaning and was a dangerous trend. "This is what happens when a government is run by Nagpur (headquarters of the Rashtriya Swayamsevak Sangh)," she said.
The former Rajya Sabha member criticized the Modi government for raising the prices of petrol and diesel despite falling crude oil prices in global market. "Petrol now costs Rs 66.10 a litre despite crude petroleum costing $50 a barrel. This government wants to empty the pockets of the people to fill in their coffers," Karat alleged.
Follow and connect with us on , Facebook, Linkedin