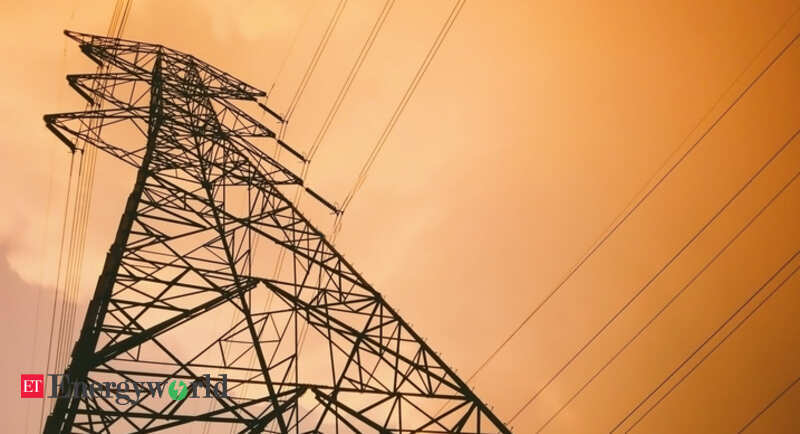 MUMBAI: The state government's proposed Rs 2,000crpowerbonanza over the next six months will be done by reducing duty on power or by offering zero tariff for consumption of up to 50 units – it could go up to 100 units. The third plan is to waive bill charges. Energy minister Raut said many people had lost their jobs during the ongoing coronavirus pandemic and the subsequent lockdown and hence the relief proposal, which has been cleared by Matoshree. Sources said that the proposal could be discussed and eventually finalised by the state cabinet.
Meanwhile, over the next 2-3 years, Mumbai's power generation capacity could be enhanced by 1,000MW atthe Tata Power endin a move that will make Mumbai's distribution and islanding system more comprehensive and efficient, Raut said.
He added that he has already directed his administration to expand generation capacity of the state's gas-based power plant at Uran by another 1,000MW to meet the city's demand. Besides, a proposal to expand Adani's Dahanu plant of by 1,000MW awaits environmental clearance. So, in all, Mumbai could end up adding up to 3,000MW in the next 3-4 years.
Raut was speaking to mediapersons on the sidelines of his visit to Tata Power's Trombay thermal plant as part of his own inspection against the backdrop of the power outage in the city on October 12.
The authorities in the power sector have already concluded that the fast-rising demand for power in Mumbai as against its own insufficient power generation capacity has made even the islanding mechanism (separation of Mumbai grid from regional or national grid to ensure uninterrupted supply to the city) unworkable.
Raut also emphasized on creation of eight-lane parallel grid corridor for Mumbai to ensure efficient management of islanding system.
Follow and connect with us on , Facebook, Linkedin