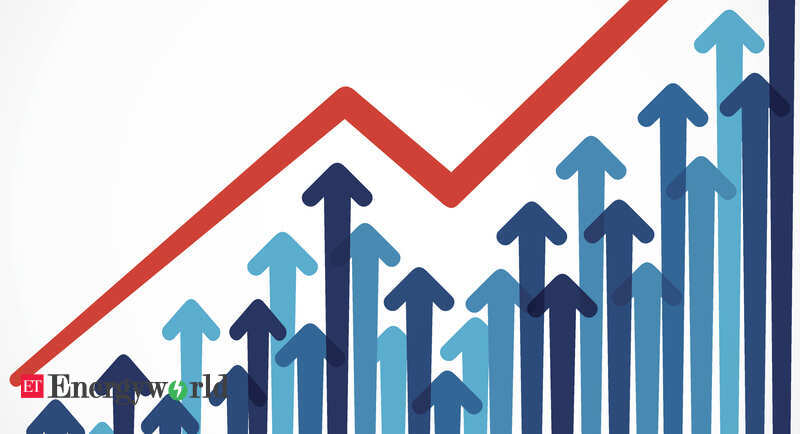 Power Finance Corporation, Engineers India, MRPL, Nalco, Mahanagar Gas, HPCL and Oil India have all done well in uncertain times.ET Intelligence Group: Demonetisation seems to have little impact on some public sector companies whose shares have been resilient even in weak markets.Power Finance Corporation,Engineers India, MRPL, Nalco, Mahanagar Gas,HPCLandOil Indiahave all done well in uncertain times. Shares of these PSUs have hit record levels after the cash crunch, and continued to trade close to their highs, outperforming the overall benchmark index Nifty.
PFC
Slippages are expected to come down as state electricity boards, who PFC lends money to, are expected to have a windfall gain from demonetisation. According to reports, retail users have used their old notes to pay their old as well as current dues thus, leaving more money with the electricity boards. The stock is trading at attractive valuation of 1x book value and close to 6% dividend yield.
Engineers India
The company is expected to be a key beneficiary of the refinery upgradation plan of Rs 25,00030,000 cr triggered by the new emission norms. The company has guided for an order inflow of Rs 2,500-3,000 crore for the financial year 2017 and has already got orders worth Rs 2,253 crore in the first half of the fiscal.
MRPL
Singapore gross refining margins (benchmark margins) have firmed up and within this, refining margins from fuel oil have risen sharply. Given that MRPL has significant fuel oil producing capacities and its margins are in the US dollar, a depreciating rupee will also help. This can boost the estimated EPS by up to 10%. The stock is trading at 5.5 times FY17E earnings.
NALCO
One of the cheapest producers of Alumina is benefitting from the rising alumina prices. Since most of its sales are in the export markets, a weak rupee will boost earnings. Nalco stock is trading at 6 times EVEBIDTA against a 10-year average of more than 8.
Mahanagar Gas
The company is benefitting from the rapid conversion of vehicles into CNG. This will bring volumes growth visibility in medium term for the company. With earning growth expected to be around 30% in FY17, it is trading at 19 times.
HPCL
Like MRPL, HPCL too, is likely to benefit from the higher gross refining margins. Allowing usage of old high-denomenation notes at petrol pumps will further help. Higher crude oil prices lead to higher inventory gains. The stock is trading at 9 times expected FY17 earnings.
Oil India
Oil India, one of the leading upstream companies, is expected to benefit from the rising crude oil prices. The government has indicated zero oil subsidy for FY17 for the sector as compared with Rs 5,500 crore in FY15 and Rs 252 crore in FY16. The stock is trading at 9 times expected FY17 earnings.
Follow and connect with us on , Facebook, Linkedin