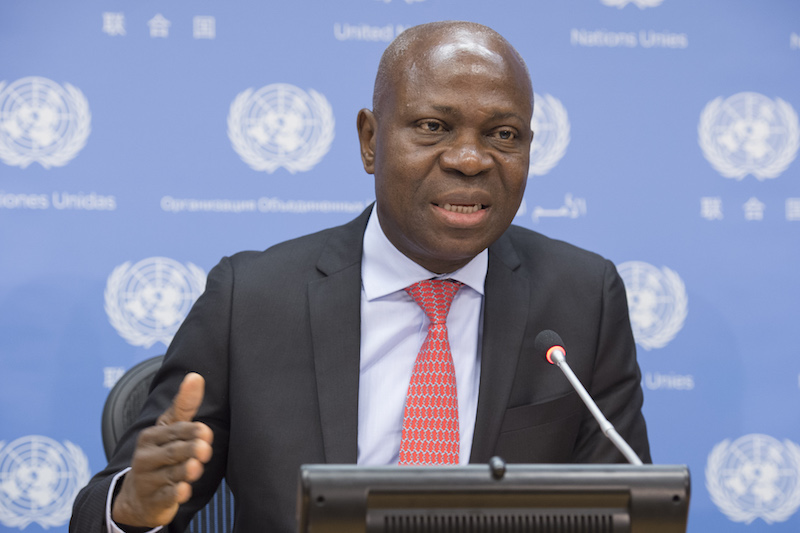 The 33rd UN-Water Meeting was convened as a virtual event in late September 2020. The 33rd meeting of UN-Water was originally expected to take place from 21-22 August 2020, in Stockholm, Sweden. The meeting was rescheduled as a virtual event due to the COVID-19 pandemic.
The meeting brought together representatives from UN-Water Members and Partners for a virtual discussion on challenges for international water and sanitation policy issues due to the COVID-19 pandemic and opportunities to coordinate the work of their respective organizations to advance progress on Sustainable Development Goal 6.
The open session of the 33rd UN-Water Meeting, took place on 29 September 2020, and convene UN-Water Members, Partners with Special Status, Partners and Observers with two agenda items:
On Wednesday, 30 September 2020, representatives from UN-Water Members and Partners with Special Status convened for a closed session focused on UN-Water procedural matters. During the closed meeting the International Telecommunication Union was welcomed as a new Member and it was agreed that the 34th UN-Water meeting would convene virtually from 16-17 March 2021.
Read more about the conclusions and previous meetings in the IISD Reporting Service.