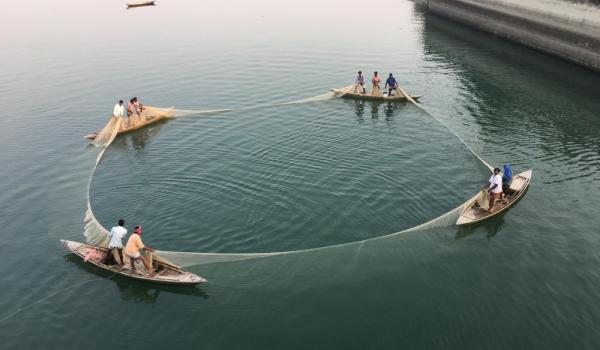 UN-Water
20 February, 2020
With a growing population and a changing climate, there is a challenge to share available freshwater to cater to different needs. Through the BRIDGE programme, IUCN Water in collaboration with the IUCN Environmental Law Centre, has been working towards promoting benefit-sharing in river basins for over ten years.
IUCN has developed a training package with six steps which function as a roadmap and can be applied in basins at different stages of development.
The IUCN training package has been developed to operationalise the six step framework and guide practitioners through benefit-sharing workshop planning and practical exercises: 'Sharing the benefits from the river'.